February 2021 Webinar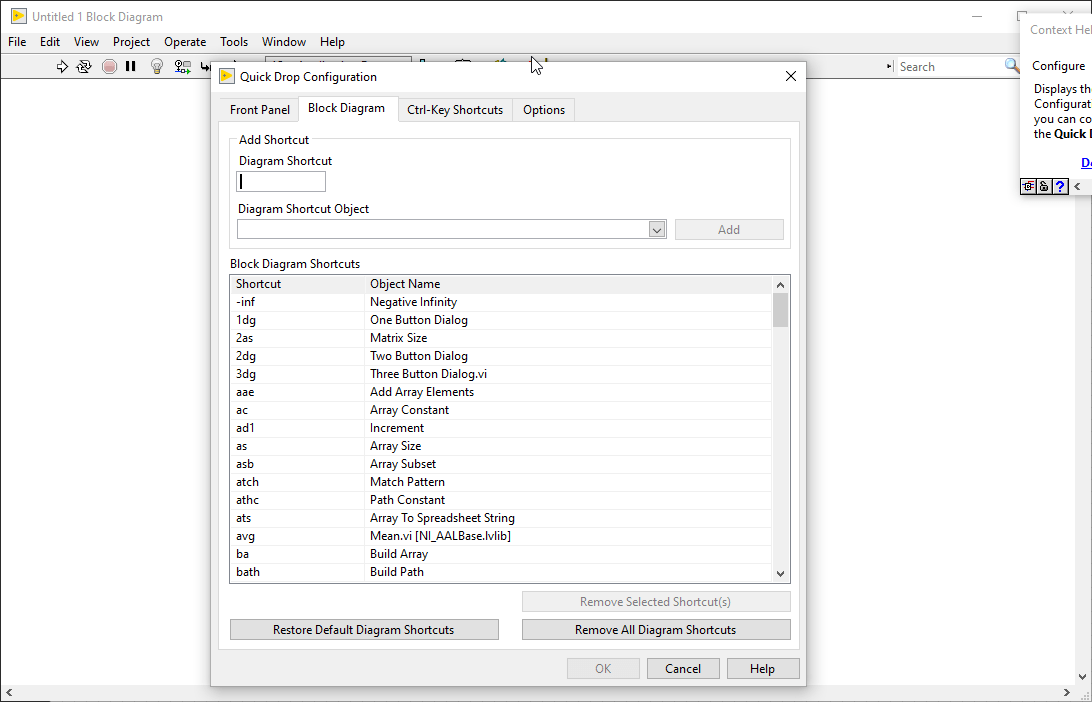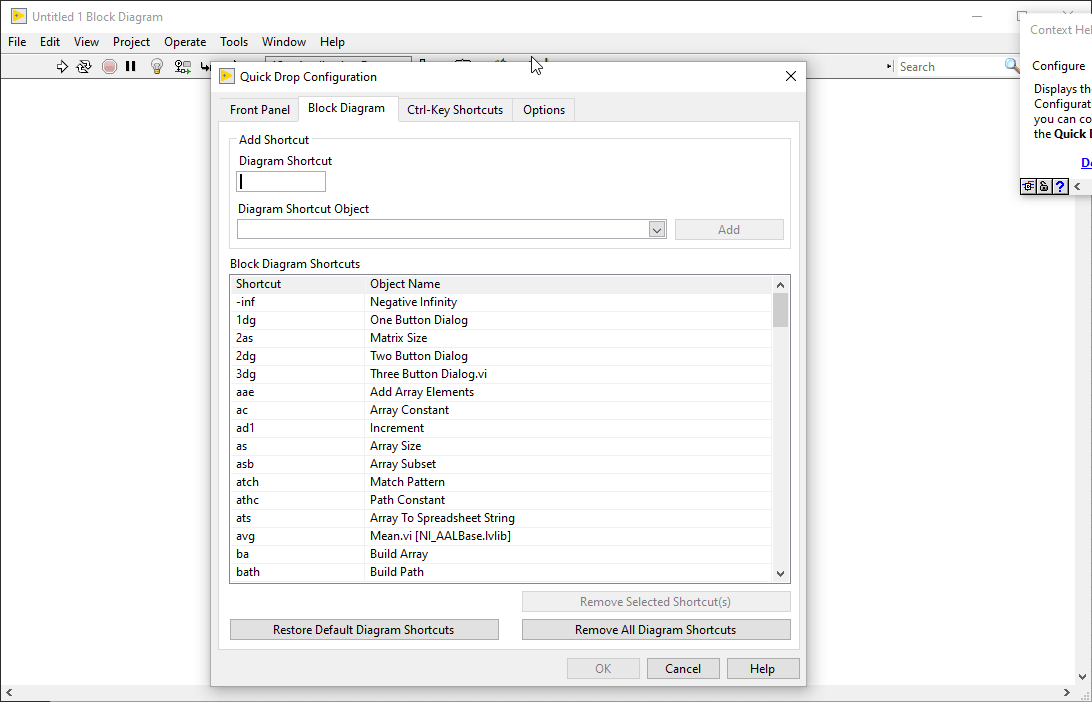 LabVIEW Shortcuts – Don't waste time wiring…
February 24th, 10:00am MT
We are fortunate to have Stefan Lemmens join us in February. He is going to give a presentation on all the various types of LabVIEW Shortcuts. We are always looking for ways to be more efficient. These tips are guaranteed to save you some time.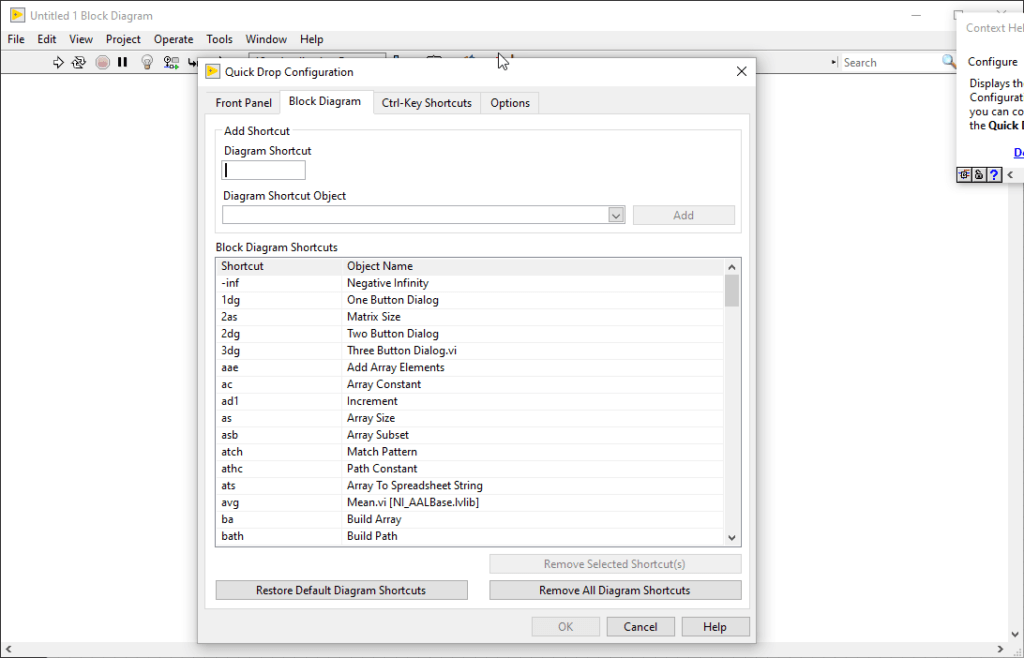 Abstract
This presentation will give an overview of native LabVIEW short-cuts, Quick Drop short-cuts and plugins and Short-Cut Menu plugins. It focuses on less known but handy short-cuts and custom community plugins that will save you lots of clicks. Even using just a few of these tricks might speed up your daily work a lot.
This webinar is for
What you will learn
A variety of shortcuts that are builtin to LabVIEW
A variety of community developed shortcuts
About the Speaker
The presentation will be given by Stefan Lemmens, the official LabVIEW Explorer of Intersoft Electronics. He is a CLA-level developer (even though he has not gotten officially certified, I vouch for him) and very active in various European LabVIEW User Groups, such as DUTLUG, the Dutch LabVIEW Users Group.