December 2020 Webinar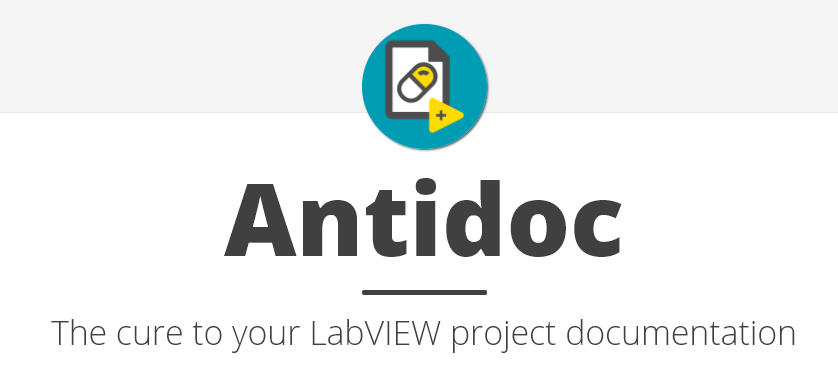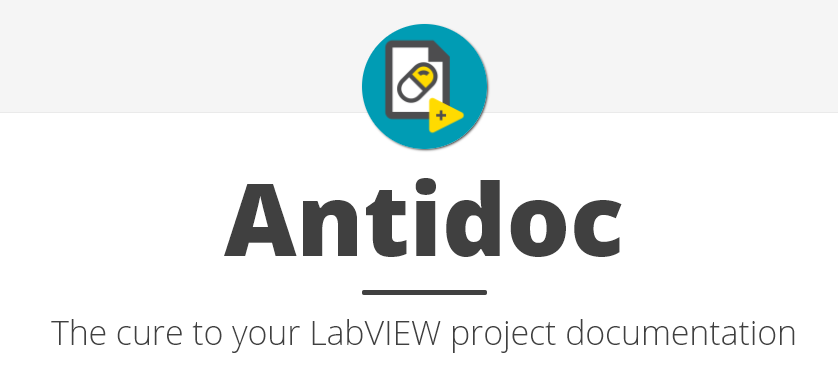 Antidoc – The Solution to Documentation
December 15th, 11:00am MT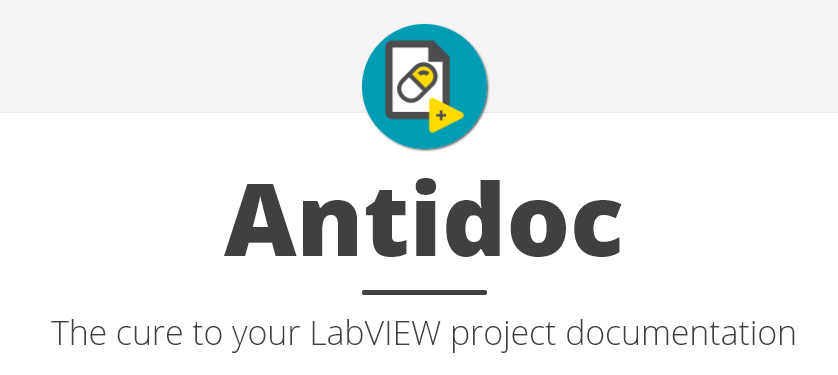 We believe in finding better ways to write software. You can be productive and still have fun. We help developers be more productive and have more fun by taking complex software engineering topics and breaking them down into small pieces that are easy to digest and implement. That's why we are inviting Olivier to talk about his new project, Antidoc.
One of the challenges of writing software is documentation. We all know it is necessary. Yet writing it can be challenging. Keeping it up to date is even harder. It is tedious. It is not sexy. No one really wants to do it. We'd all rather be writing code.
What is the solution?
Automate it. Antidoc will scan your project and automatically create documentation for you. You still have to do a little work. You have to add some VI descriptions and icons and name things appropriately, but you should be doing that anyway.
Antidoc is super easy to get up and running. You can easily run it on inherited projects to get a quick glimpse of what you are inheriting. You can also set it up as part of your CI process so that your documentation is always up to date.
This webinar is for
Developers and Architects who are tired of writing documentation
Consultants or anyone who inherits code with no or misleading documentation.
Anyone who is looking

to make things easier for those who follow behind them.
What you will learn
How Antidoc can be used to help you make sense of inherited projects.that lack documentation.
How Antidoc can generate insights into your existing code.
How to use Antidoc along with CI to guarantee your documentation stays up to date.
About the Speaker
The presentation will be given by Olivier Jourdan of Wovalab. He is a LabVIEW Champion and DQMH Trusted Advisor. In addition to Antidoc, he has several other open-source projects.
Don't miss it
There are limited seats so please RSVP and reserve your seat today!