VIWeek Recap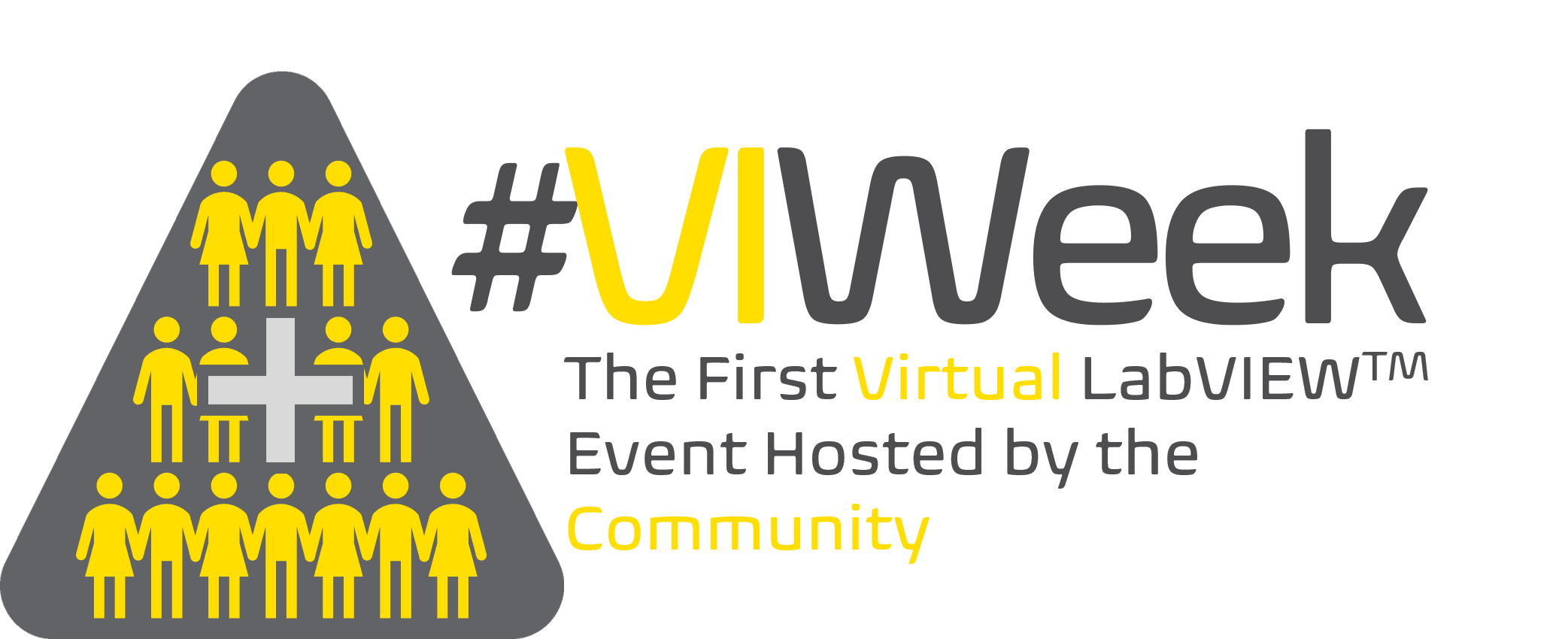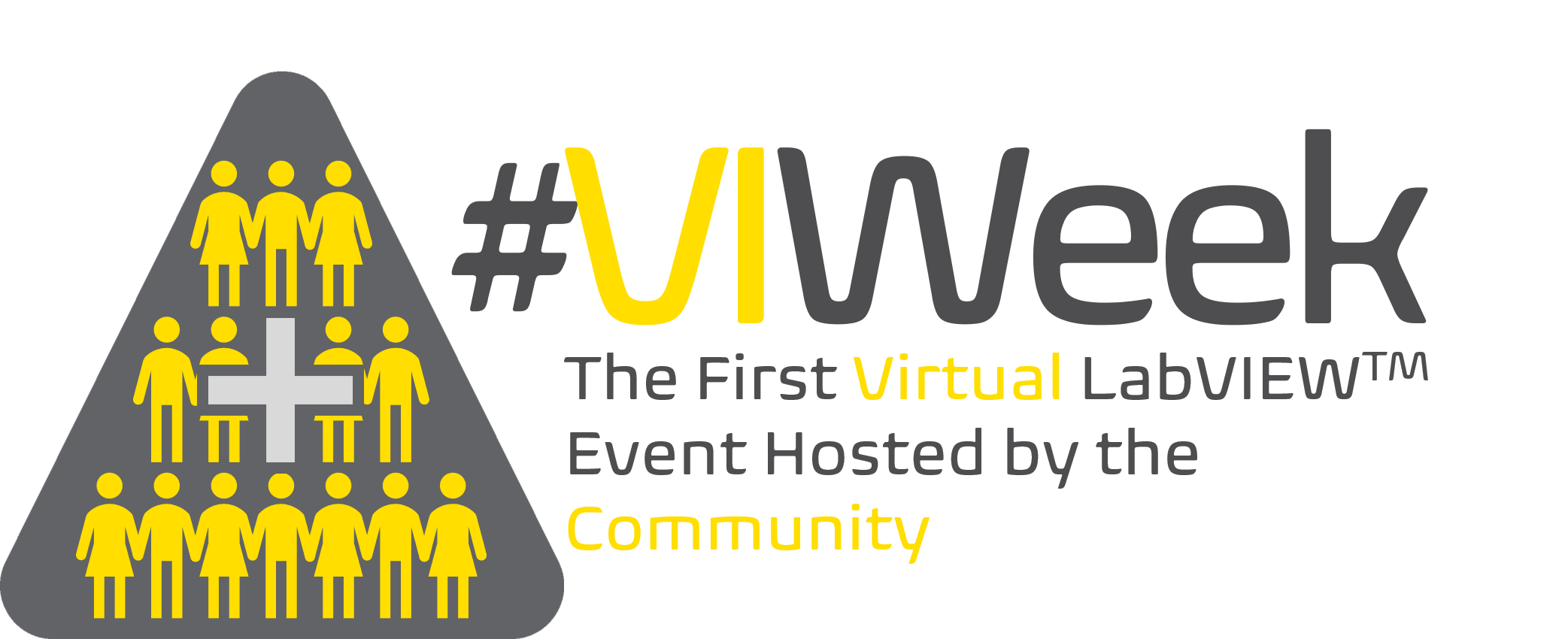 #VIWeek was a huge sucess! Thanks to Steve and DSH for initiating it and Derek, Michael, and many others who picked the ball up and ran with it. And of course, thank you to all of the presenters.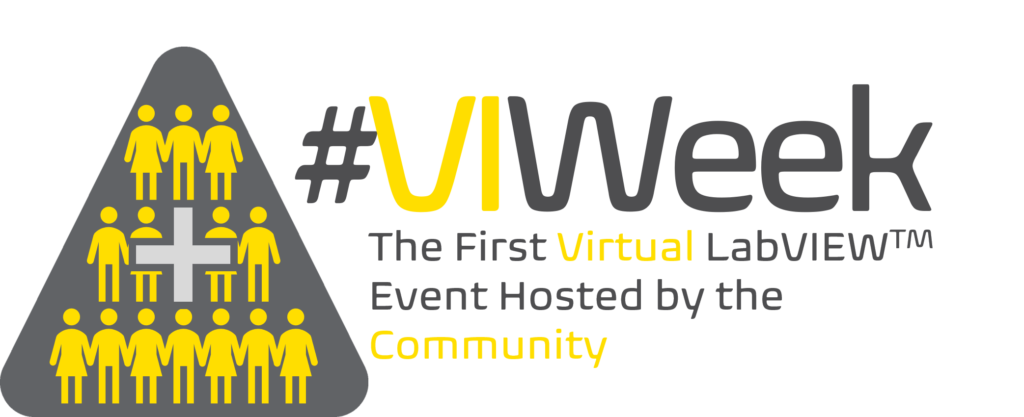 I saw many of the presentations, but not all of them. I had some work meetings and there were a few that didn't really seem to apply to me. I will say that the ones I saw were great! Any of them would have made a great presentation at NI Week during a normal year.
There were really 2 highlights for me. Number one was the second DSH workshop's presentation that was more of a group discussion. It ended up going for 2 hours and it was quite good. The second highlight was the discord server set up by Michael Radziwon. It helped with a lot of the last-minute confusion and it provided a great place to continue some of the conversations afterward.
Below are the links to my two presentations. There was a slight mixup where the reminder for my second presentation on Mocks, went out late. If you missed it because of that I apologize. Luckily it was taped. You can find all the other presentations on the LabVIEW Wiki. Q and Michael did a great job of putting those up.