The LabVIEW Experiment is 9 months old!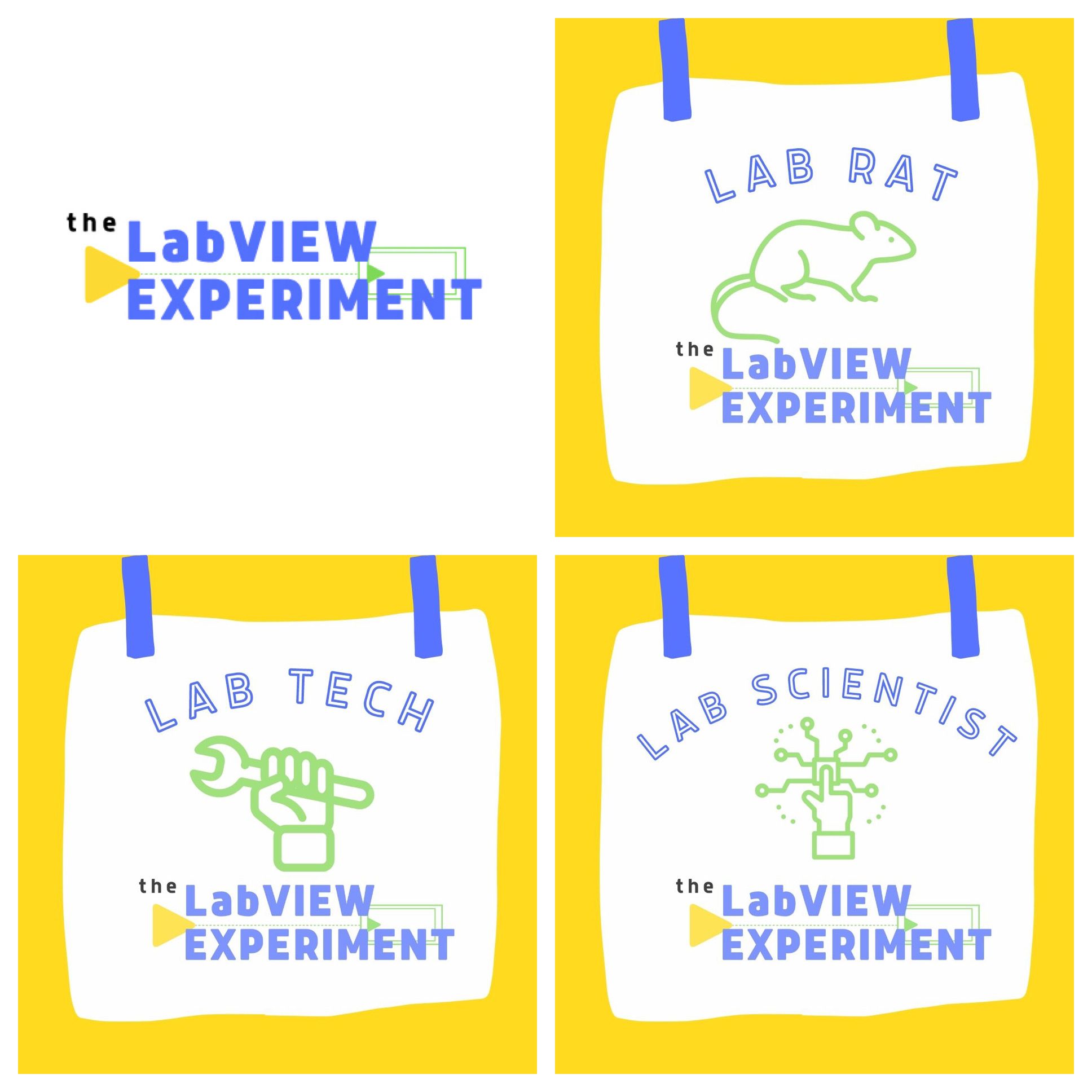 Nine months ago I started the LabVIEW Experiment. So far it has been very well received. I am very happy with the way it has turned out. We've had a lot of great guests and covered some very important topics.
Nothing Good is Free
Unfortunately, nothing worthwhile is free. There are some costs associated with recording and producing the podcast. I am happy to bear those costs for now, but long-term the podcast is not sustainable without some help from the community.
Join our Patreon!
In our recent interview with Olivier, he and I talked about supporting open source and he mentioned Patreon. We've gone ahead a created a Patreon page for the LabVIEW Experiment.
Benefits include:
Access to a private discord server to discuss the latest episodes, ask questions, and socialize with other fans
Behind-the-scenes commentary
Sneak Preview of upcoming episodes and topics
A monthly lean-coffee-style meeting where you can ask questions
Quarterly Coding-Dojo style workshops
Become a Sponsor!
Our Patreon is intended for individuals, for companies we offer sponsorships. Zyah Solutions is officially our first sponsor. You could be our second! We have a variety of levels. Check out the sponsor page for more information.