Rocket Book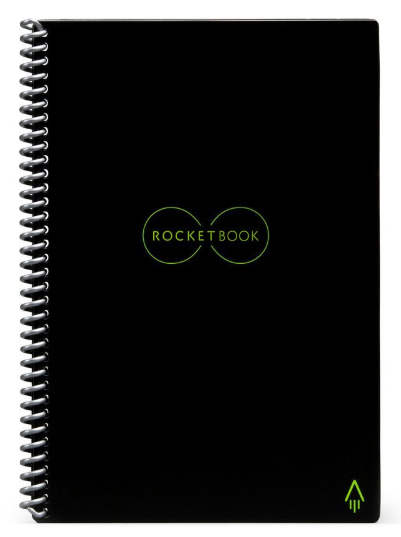 If you are looking for an inexpensive gift this Christmas season, I suggest you check out the Rocket Book.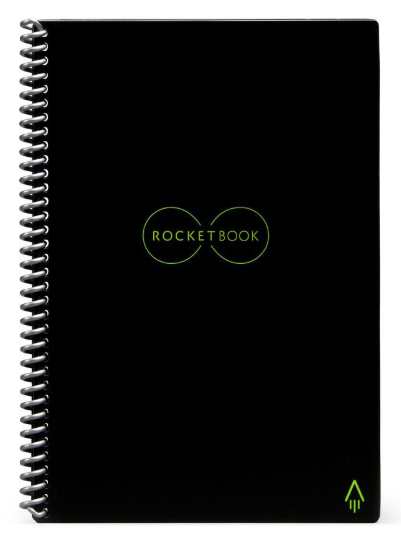 They have a really cool video on their website that explains it all. Basically, it is a paper notebook.  You take notes on it with a special pen.  Then you use an app on your phone to take a picture of it and it uploads it to OneDrive, DropBox, OneNote, EverNote, etc. It is really slick.  It decides where to send it based on some boxes you tick at the bottom of the page.  If you use OneNote it automatically does OCR so you can search your notes. And then at the end, you just wipe it off with a damp cloth and it erases your notes and you can do it all over again.
I find it really useful for meeting notes.  I also like it for quick UML sketches.  In addition, I've found out that you can take the QR code and paste it in the corner of a whiteboard and upload photos of your whiteboard as well. I find I use whiteboards a lot for designing software. This gives me an easy way to capture them.