My Origins Story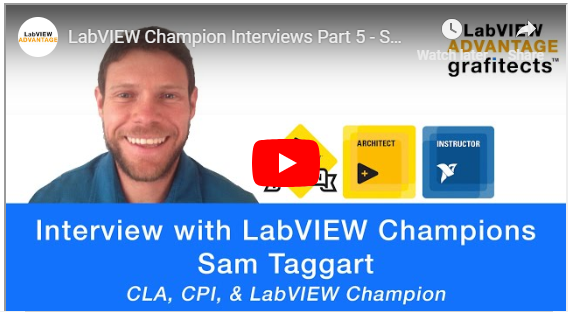 I recently sat down for an interview with Ram Gurung. We talked a lot about how I got into LabVIEW and the ensuing adventures. I also give a brief overview of my upcoming presentation at NI Week.
Ram has a lot of really great LabVIEW videos and tutorials on his LabVIEW Advantage YouTube Channel. There's also a whole series of interviews there with a variety of LabVIEW personalities. You should check it out.
Here is the interview. Enjoy.