Ideal Development Machine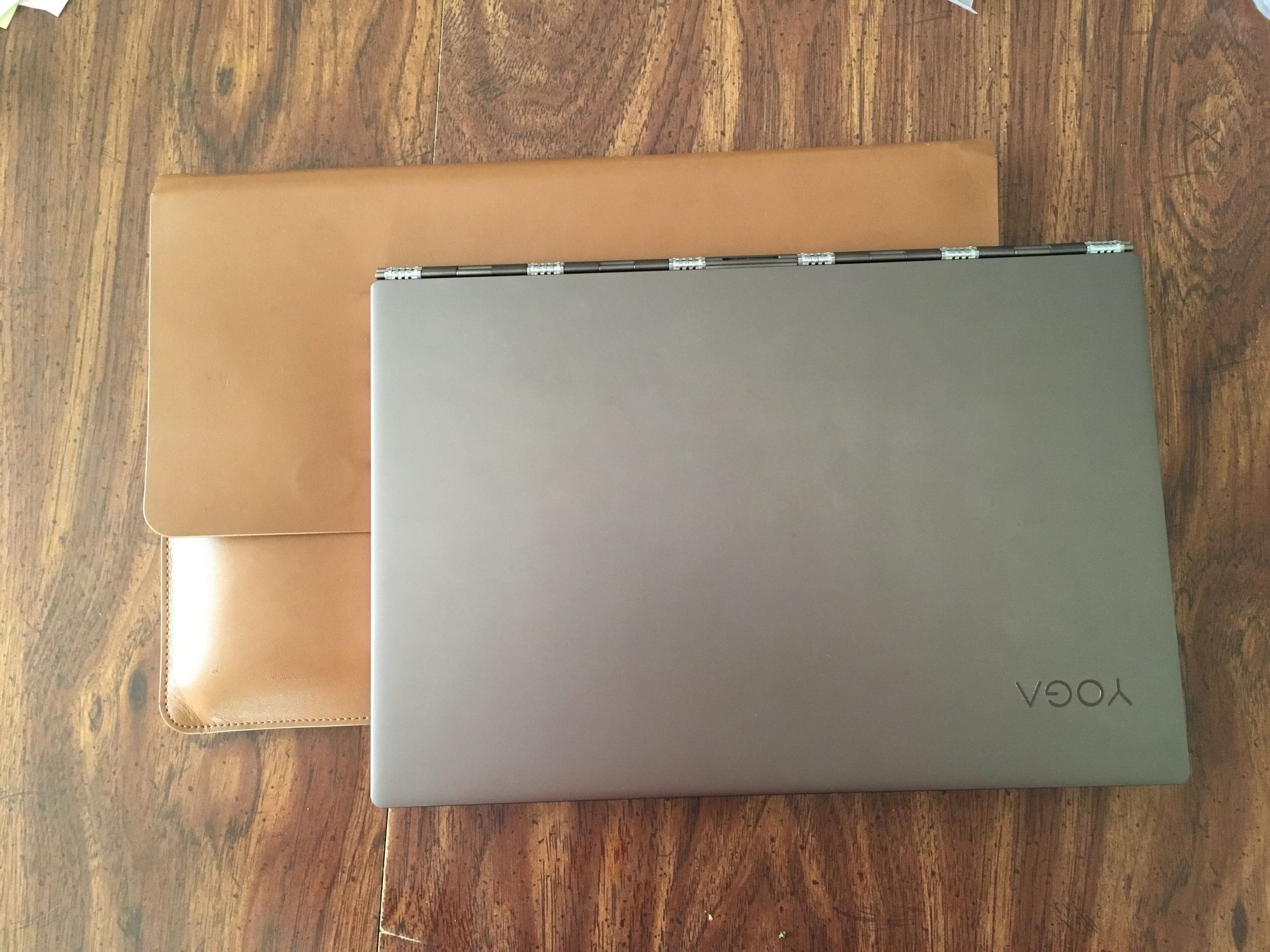 Since it is Black Friday, now would be a great time to go shopping for a new development machine.  There was a post on the CLA Forums about it. Unfortunately you have to be a Certified LabVIEW Architect to view the CLA forum.  So I though I would post my recommendations here for those who don't have access to the CLA forum.
The question on the forum was about laptops.  One of the key considerations was being able to run Virtual Machines on it.  There was some debate over larger laptops that allowed more configuration of hardware versus the small and lighter models, that wouldn't allow you to add more RAM for instance.  There were also some advocates for buying as cheap a machine that would do the job as possible.  There was also debate about Apple Machines and running Linux versus Windows 10.
Here is what I use:
A Lenovo Yoga 920 with a quadcore 8-gen i7 and 16 GB of DDR4 RAM and 1TB NVMe drive.  I bought it last year during Black Friday and got quite the deal.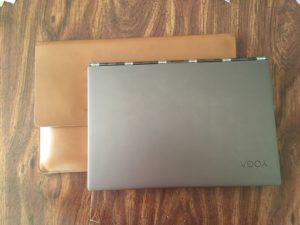 Here are my recommendations for specs for a development laptop.  The 2 most important for running VMs are RAM and disk performance.
RAM – 16GB, DDR4 is preferable, DDR3 is ok.
Storage – At least an 2.5″ SSD, but preferably an NVMe drive.  They are much faster. If you get an M.2 drive, make sure it is NVMe otherwise it is no faster than a regular SSD.  The amount of storage you need is up to you.
Processor – I recommend 8th gen Intel. I prefer an i7, but you maybe able to get away with less.  If you want to save money, you might find a cheaper 7th gen, but they are dual core, not quad core
USB 3.0 ports – almost everything will come with these anymore.  If you get one with the C style ports, you will need an adapter.  Here is the one I use. It does everything you would want.
Video – 4K resolution is nice but not too usable on the laptop screen.  I run mine at way less than that. If you want to hook up external monitors, you'll want to double check the specs and see what the laptop can put out.
Screen Size – this is a personal decision based on trading screen size for portability.  14″-15″ seems a nice compromise.
Happy Bargain Hunting!  If you find a good deal, please post in the comments.