How To Be An AntiRacist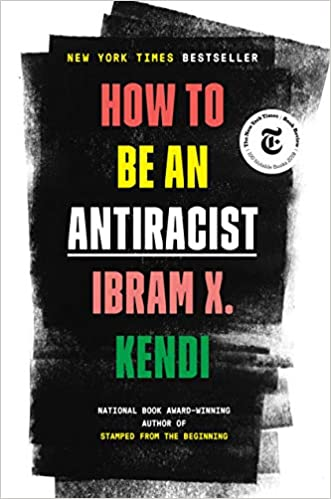 Occassionally on this blog, I write about things that appear to have nothing to do with LabVIEW. This is one of those times. Although I do think this topic is relevant to anyone who works in a team setting, which is most of us. Most teams these days tend to be diverse, so I think we would all benefit from reading this book.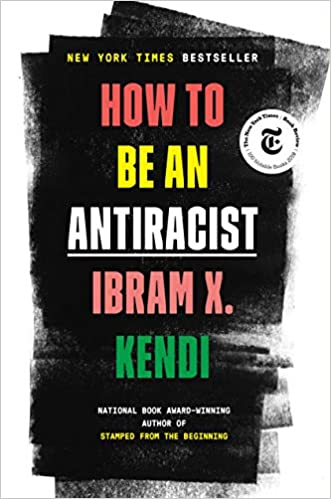 Since the murder of George Floyd at the hands of the police, there has been a lot of protests and a lot of discussions around race and racism in America. they were there before but are now even more visible. There are still some deniers out there, but it is obvious to most people that our country has some problems. The first step in solving any problem is admitting there is a problem and trying to understand it.
That's where this book comes in. The main premise is simply "not being racist" isn't enough. We need to become antiracist. We need to challenge existing structures and policies to make them more equitable. The book though is so much more than that.
Whatever you think you know about race and racism in America, this book will challenge you and will change the way that you see yourself and the world. Hopefully, it will inspire you to take some action to change some of the racist policies that are out there. Hopefully, it will also help in your day to day interactions with others, like your coworkers and our LabVIEW community.