Highlighting Our Director Of Operations
We now have a Director of Operations. Taylor has been instrumental in so many parts of the business for the past year and a half. Now it's just official!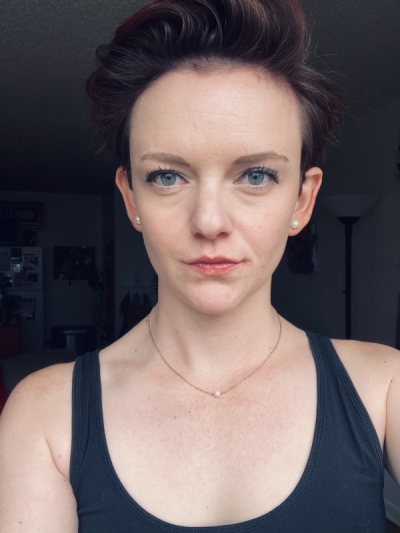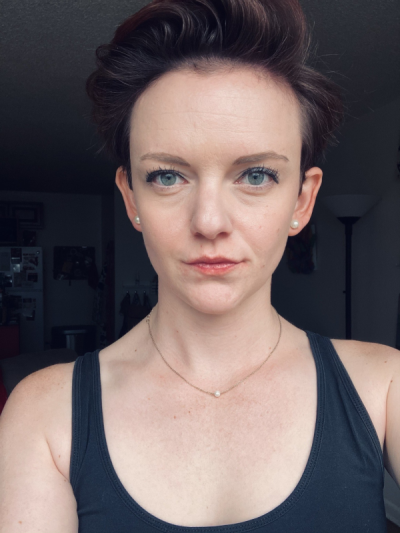 When I started my business I did everything myself. It was exhausting. There were many things that needed to be done that I found time-consuming and tedious. Those activities drained all my energy which affected my performance in the other areas of my business that I actually did enjoy. I quickly realized that something had to change. Then I discovered Taylor.
I have been working with Taylor for over a year and a half now. Together we form an amazing team. All the things that I find tedious, she actually enjoys. I don't understand it, but I don't have to. I just assign those tasks to her and magically they all get done and done well. By letting her take care of those things I am able to spend more time doing the things that I enjoy. That has enabled me to have a larger impact on my clients and therefore make more money. Hiring her has been the best investment I have made in my business.
Taylor started out as simply my assistant. Many of you may have interacted with Taylor in that capacity when scheduling meetings. She still does that, but over time she has become a key team member, contributing to our marketing and sales strategy. She eventually took on the role of podcast producer, in which she excelled.
Taylor has now officially taken the role of Operations Director for the SAS Workshops Team. Not only will she still produce The LabVIEW Experiment Podcast, but she will be in charge of the daily operations of the business. Please don't hesitate to reach out to her for scheduling requests, collaboration invites, or anything else you may need. You can reach her at taylor(at)sasworkshops.com