GDevCon2 Submissions due.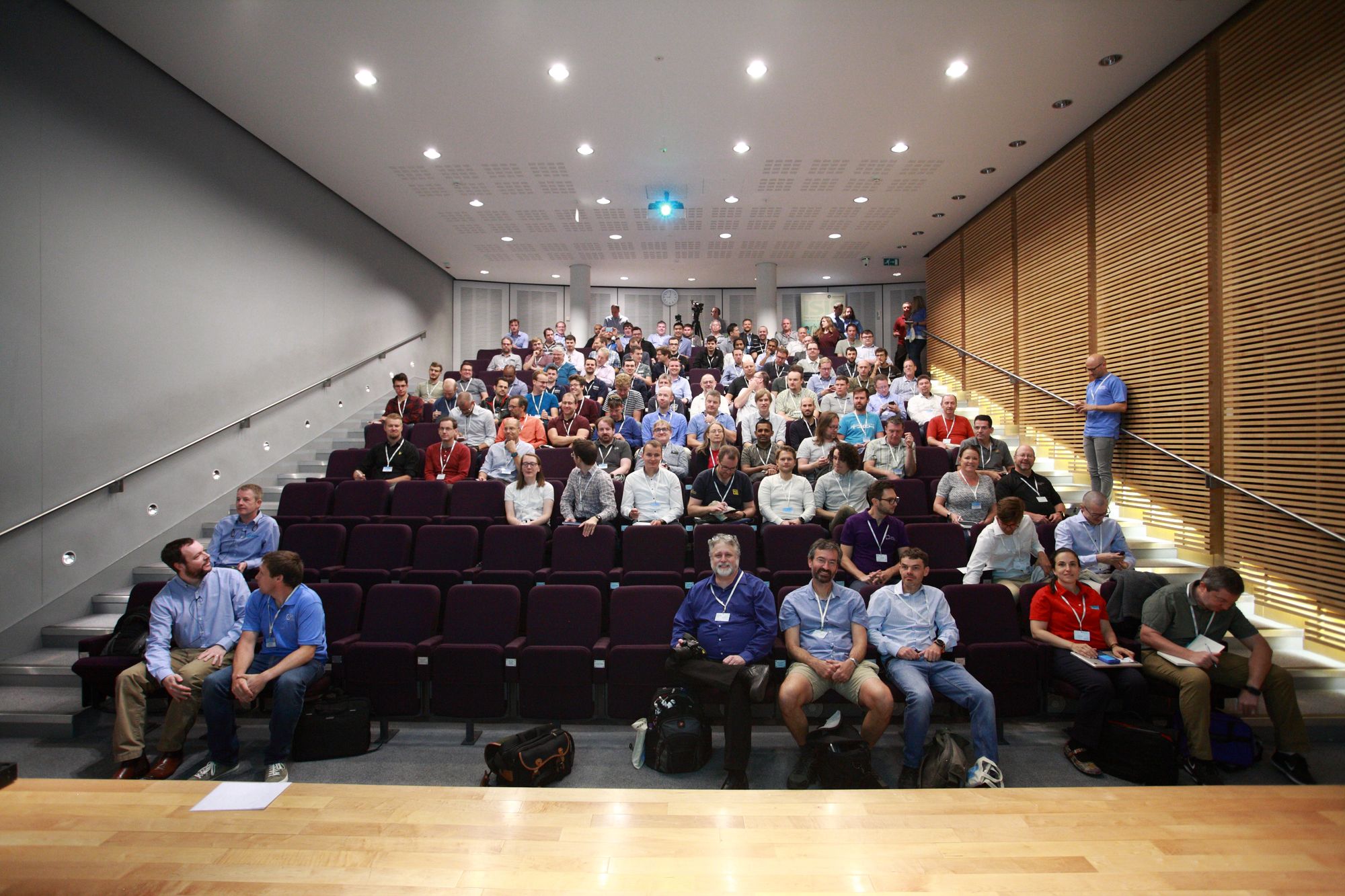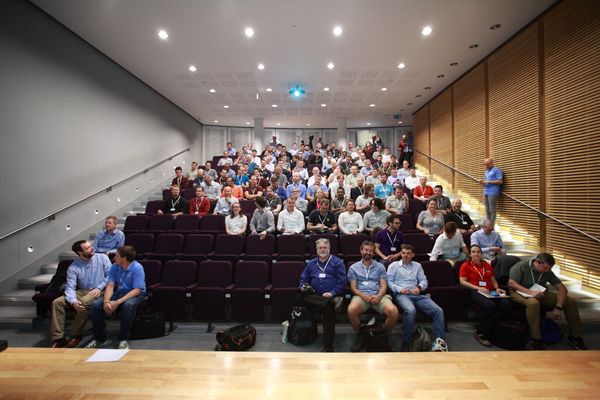 The first annual GDevCon last year was a raving success. See my review here.
Because it was such a success, there will be a GDevCon2 on August 21st and 22nd in Birmingham.
You have until Friday to submit your presentation ideas. Share your ideas and help make GDevCon2 a success!