Finally GDevCon N.A.!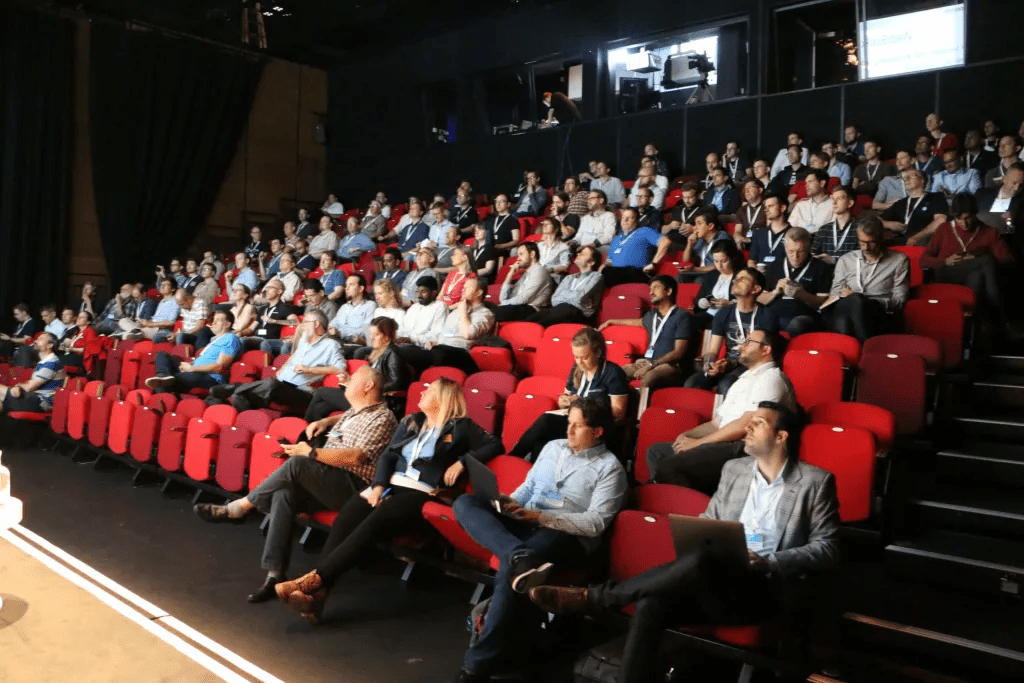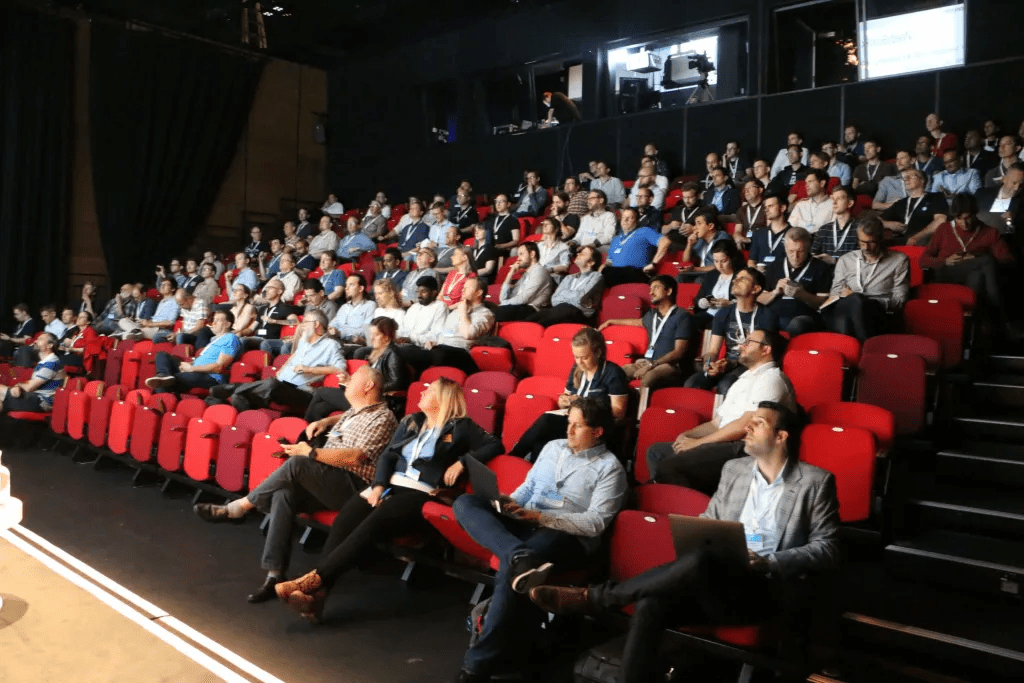 Today is the start of GDevCon NA. As you are reading this, we are holding the first in-person LabVIEW conference since the pandemic started. We've got a great lineup of speakers planned. It is sure to be a great time.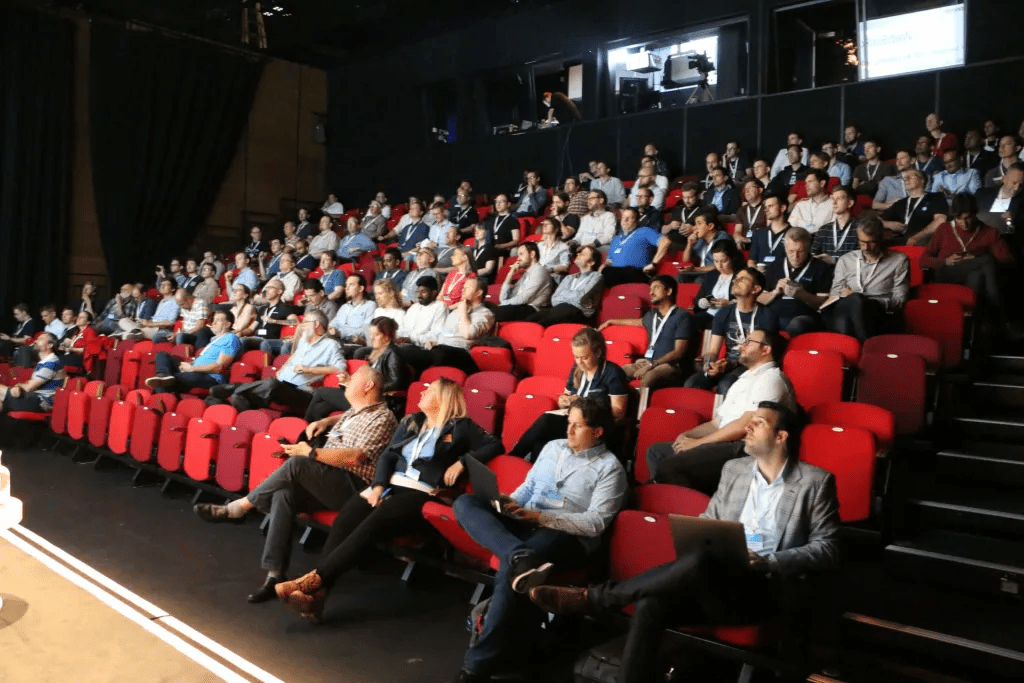 Thank you to everyone who made it possible! We had a lot of support from the original GdevCon team, our local ALARM User Group, various LabVIEW Champions and of course our board members, sponsors and presenters. We certainly couldn't have pulled it off without all of your help. It was a long and rocky road but we're finally there!
To those of you who couldn't make it for various reasons, know we haven't forgotten about you. We are going to record all the presentations and make them available, so keep your eyes peeled for that.