Don't Miss the GLA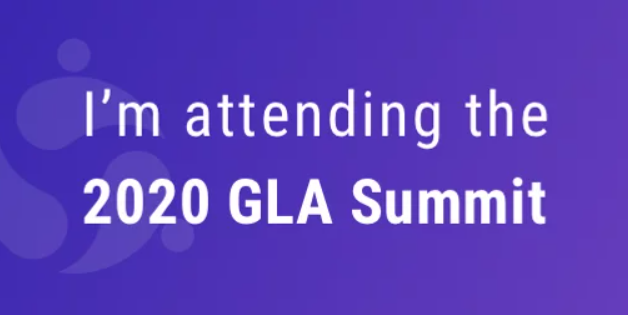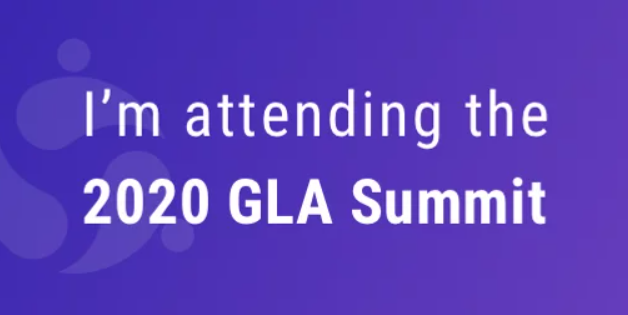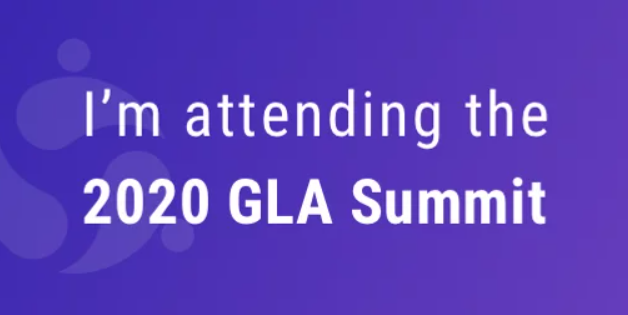 The GLA Summit is going on today! There should be lot's of good content. I am doing a presentation together with Tom McQuillan of Tom's LabVIEW Adventure fame on our efforts to implement the Gang of Four Patterns in LabVIEW 2020, now that we have interfaces. You should still be able to get tickets here.
Also, don't forget to stop by our booth. We are giving away some free tickets to our "Using Git Effectively" Course. Just stop by the booth and enter your email address. Be sure to check out our testimonial video while you are there as well.
Also it is easy to invite other participants to a video chat. If have something you would like to discuss, send me an invite.