Consultant of the Year!
I am very proud to announce that SAS Workshops was awarded the Consultant Impact award recently at NI Connect.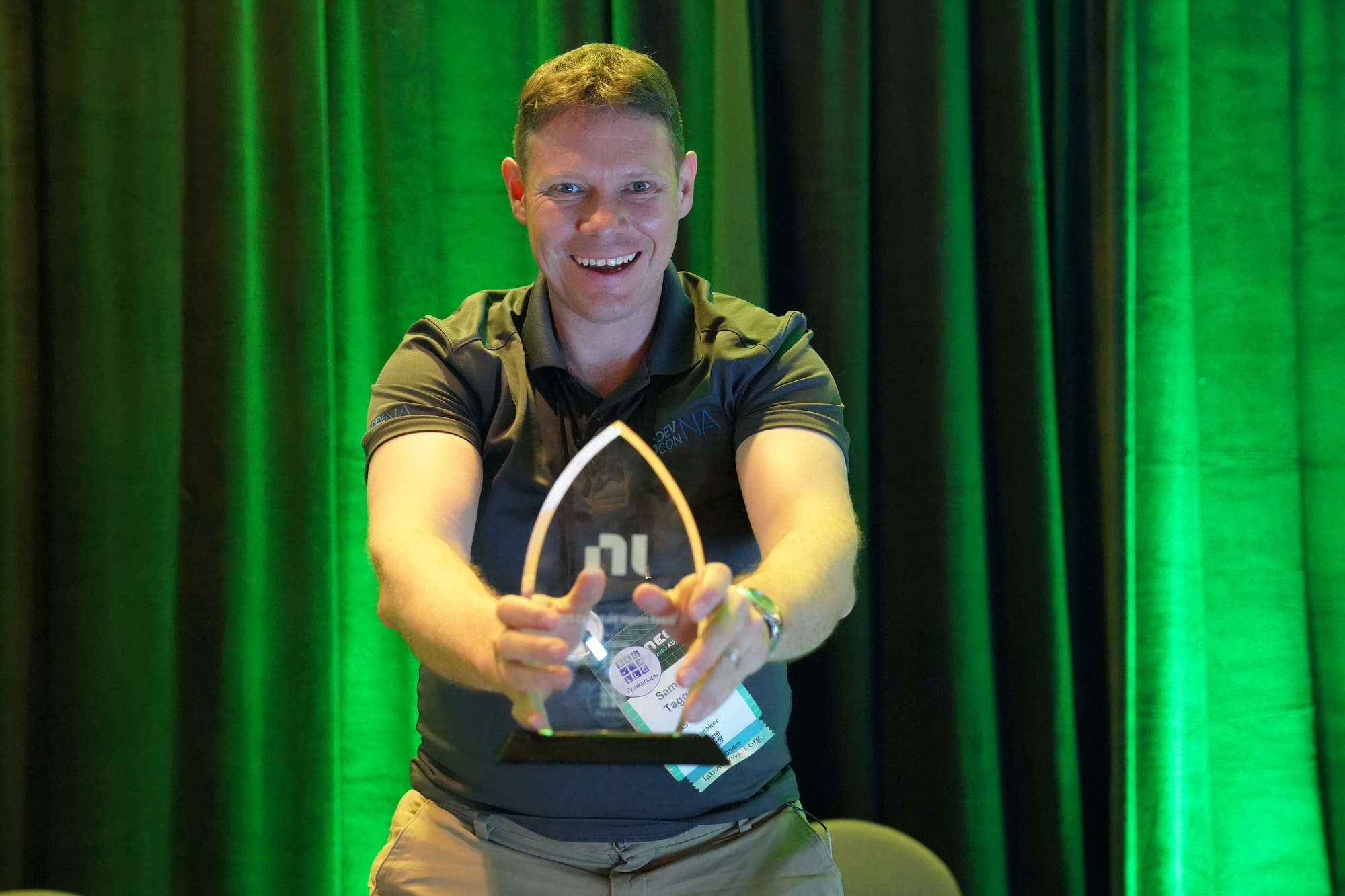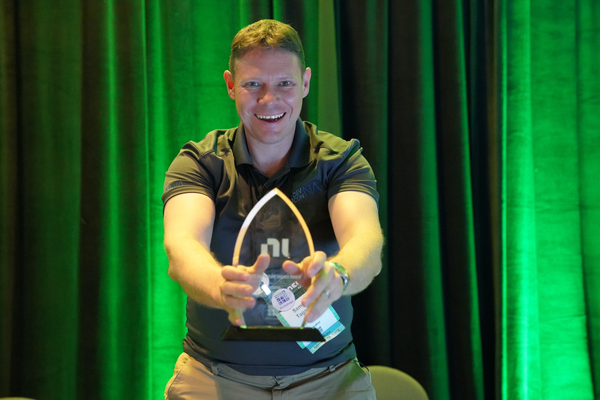 If you know me, you know I don't often brag. In this case though, I'm going to go ahead and brag a little. At NI Connect last month, I won the Consultant Impact Award - that is the official title. Nancy referred to it as the Consultant of the Year Award. Since it was the only award given out to consultants at NI Connect, I feel comfortable calling it Consultant of the Year (and it sounds a little better).
Sometimes honorifics are given out and the recipient shrugs their shoulders and says "I don't know what I did to deserve this." I have a pretty good idea why I got the award. As was mentioned when Rob annnounced the award, I have done quite a bit lately - GLA Summit, GDevCon NA, the blog, The LabVIEW Experiment podcast, etc. I am very much aware of all the effort that goes into that. I didn't do any of it for the award. I didn't even know the award existed until a few days before it was announced. Yet it is nice to get some recognition.
Honorable mentions
Speaking of recognition and in the spirit of being humble, I do want to mention the 2 other consultant partners who were honorable mentions. I don't think I need to introduce Steve (of SSDC) or Joerg (of Hamplesoft). If you are a regular reader here you probably already know who they are. If you do, I'm sure you'll agree that they contribute immensely to the LabVIEW Community and are very much deserving of recognition.
I also want to mention Malcolm Myers. He's not as visible in the community as Steve and Joerg, and he definitely contributes in some very meaningful ways. He's done quite a bit behind the scenes, supporting consultants on the "Business of LabVIEW." He's always sharing business advice and tips and tricks. Many LabVIEW Consultants start their own business because they are really good at LabVIEW, but they don't have the requisite business skills. Some teaching and mentorship are definitely needed and Malcolm helps to fill that role. He's helped to contribute in an indirect way to the success of many of the consultant partners. He and I are in the process of planning a LabVIEW Consultants virtual summit later this year. If I was giving out the award, Malcolm would be high on my list (hopefully someone at NI notices).
Reminder
If you want some guidance from the Consultant of the Year and both runners-up, all 3 of us will be participating in the joint SAS and DSH Workshop at GDevCon NA next month. You can sign up using the button below.