Book Review - On Intelligence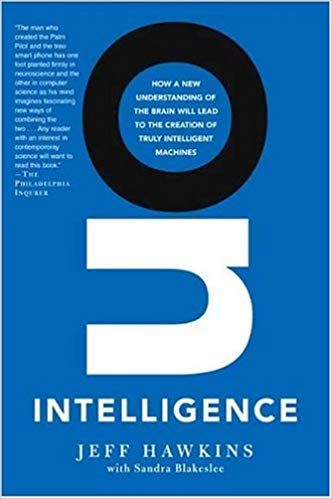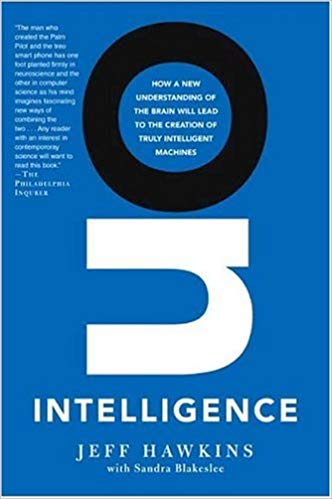 A year or two ago I was at a dinner at NI Week and I got to sit next to James Loftus. We were discussing artificial intelligence and he said "Oh you have to read this book called On Intelligence". Artificial Intelligence and Machine Learning is all the rage these days, even though it has been around for quite a while. In fact, this book, 'On Intelligence' was written 15 years ago, yet it has some tremendous insights into how the human brain works and how to apply that to designing intelligent machines that are still relevant today.
The main premise of the book is that AI designers, have it all wrong. They have been focusing on behavior and not on understanding. He then goes on to develop a model for human understanding. It's based on the idea of the brain functioning as a kind of fuzzy hierarchical pattern matching system. We are constantly using this to predict what will come next. This is what allows us to react appropriately to novel situations.
If you are at all interested in artifical intelligence or nueroscience, I highly recommend the book. For the most part it is very readable, although there is one chapter where he dives into some deep nueroscience that is a little hard to follow.